BULK Herbs, Fruit etc - Tea Blending Section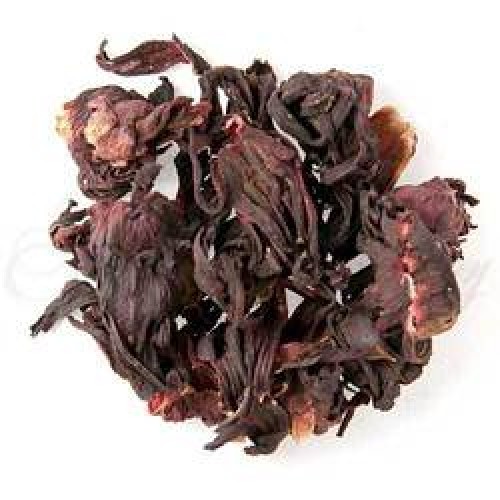 BULK Pricing for Tea Blending
A variety of herbs, some may use for making their own blends. Check out our NEW BULK Pricing
There are many herbs, leaves, spices, air-dried & freeze dried fruit available for us to order now from our tea supplier. If you don't see what you are looking for, be sure to email us at tigzdesigns@telus.net as we may be able to bring it in for you. If it is available to us, we would be happy to email you a price quote.
For centuries, herbs have been consumed for medicinal purposes in every corner of the globe. Subsequently, folk remedies for the treatment of a multitude of ailments abound the world over. Some of these folk remedies may be safe, others may not be. We advise that if any of our dried herbs are to be used for medicinal purposes, a certified health professional be consulted in advance. Taken in moderation, all of our herbals can be enjoyed at any time. Here's to your health!

*Please note that we are unable to offer free shipping on any items in our BULK herb/ Tea blending section.

---
Showing 1 to 17 of 17 (1 Pages)
Featured
Latest