Pet - "For the love of Critters"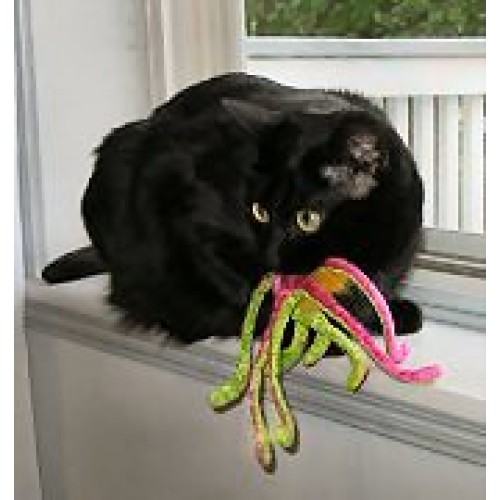 The pet cards are a passion for me. The passion came when we lost a very special black kitty (Spazzy) due to a lung problem. She became a big part of our lives in the short 3 years we had her. I decided I wanted to do something on Spazzy's behalf to help the wonderful pets that bring such happiness & love into our lives.
These pet cards feature beautiful and sometimes hilarious photos of our own pets and other animals people have so kindly sent in for us to use. What makes these even more special is the fact that we donate a portion of the proceeds to Creston's PAWS (Pet Adoption and Welfare Society), a group dedicated to the rescue, rehabilitation and adoption of animals in need. A truely wonderful organization - good people with huge hearts. It was through PAWS that we found our Spazzy, so it was important to us to be able to somehow thank them.
---
Featured
Latest