Willy's Naughty (Comical) Corner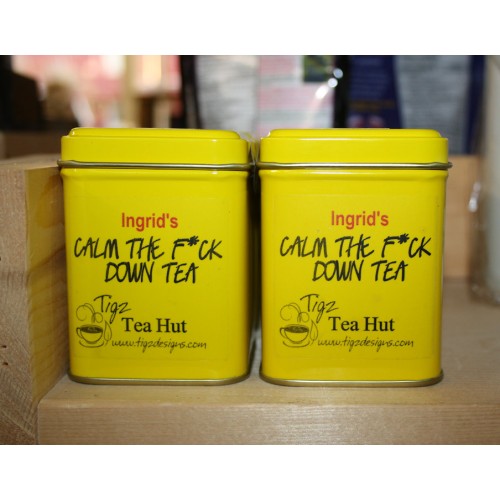 Anyone who knows Bill, knows he loves to joke around and always loves to make people laugh. Recently one of our awesome customers stopped in and I was showing her some of the mugs in the "Naughty Corner" explaining that there was some pretty funny stuff there but I was hoping no one would be offended by them. When I explained that, right away she said it should be called Willy's Corner - I couldn't have agreed more!
So, once this section is completed, you will find some hilarious mugs, cards, and teas (eg: Ingrid's Calm the F*** Down Tea) - we hope no one is offended as it is all meant in pure fun. Truly, BIll and I both love to make people laugh and enjoy their time in the shop.
---
Showing 1 to 14 of 14 (1 Pages)
Featured
Latest